NEW UPCOMMING RELEASES!
RELEASE 012+013+014+015
On this page you will find cd cover and short information about the release!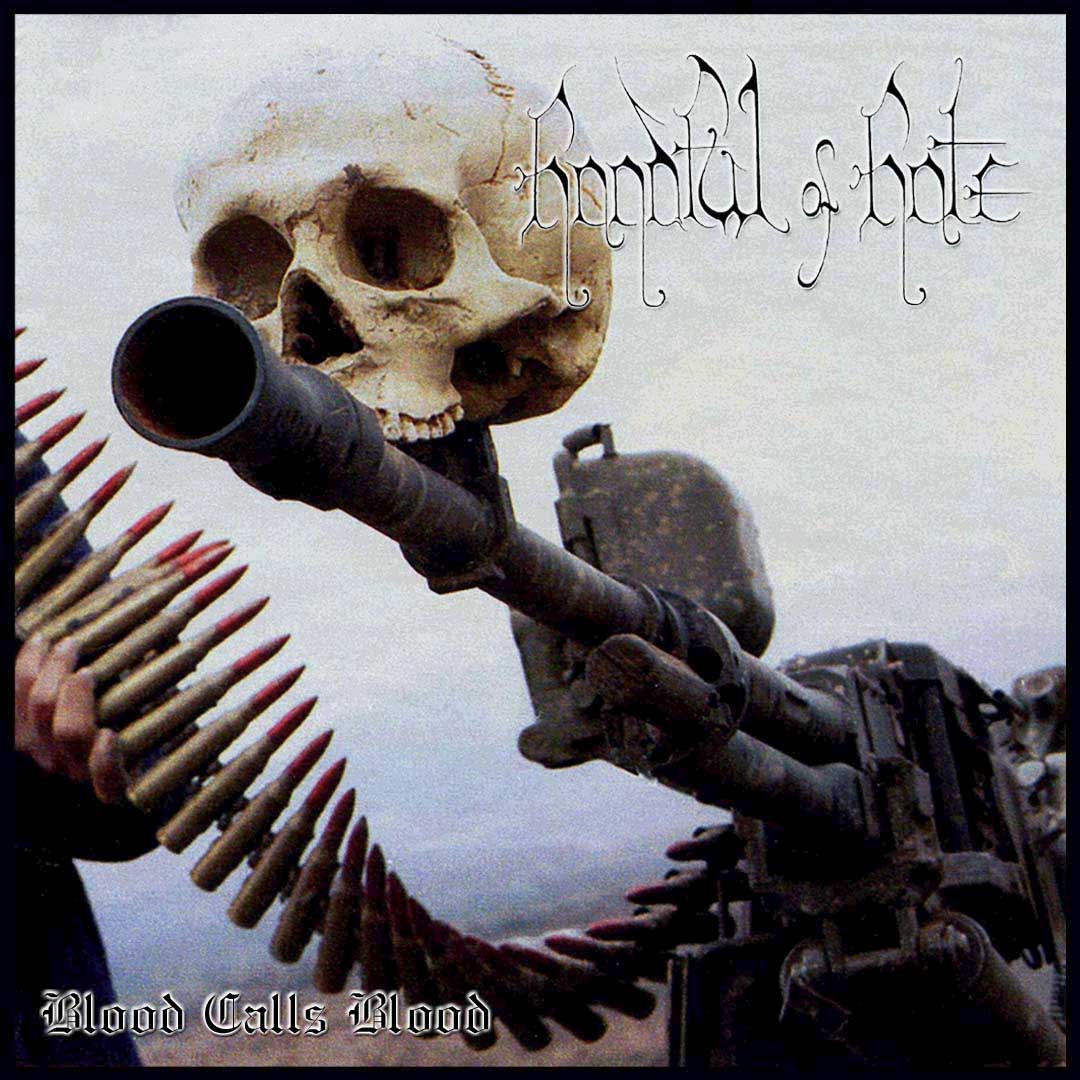 HANDFUL OF HATE(ita)-"Blood Calls Blood" MCD (FALLMCD 012) 5 eur/us$-ask for postage!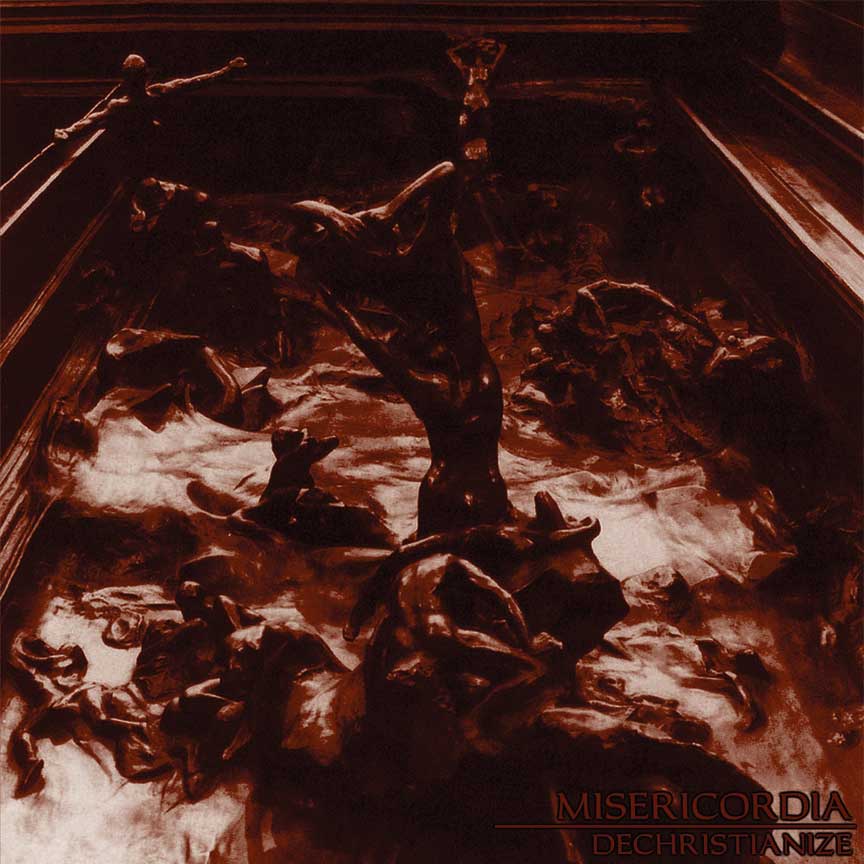 -5 SONGS OF ULTRA FAST AND DESTRUCTIVE BLACK-METAL!
HANDFUL OF HATE ARE NOW BACK WITH ANOTHER KILLER RELEASE, AFTER A DEMO, 2 CDS AND A 7"EP....!
4 SONGS RECORDED BACK IN 1999 AND 1 SONG(RE RECORDING OF AN OLD SONG)RECORDED IN 2003, AS BONUS!
5 US$/EUR-ASK FOR p&p!
MISERICORDIA(swe)-"Dechristianize" CD (FALLCD 013)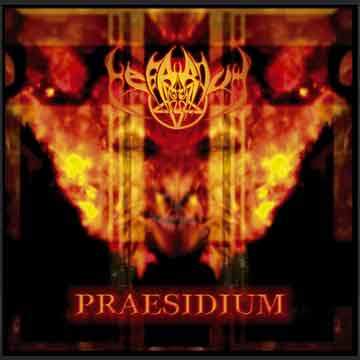 "10 SONGS OF ULTRA FAST DECHRISTINAZING BLACK-METAL, IN THE SWEDISH WAY! IF YOU ARE INTO BANDS LIKE DARK FUNERAL, MARDUK, SETHERIAL OR DISSECTION!? THEN YOU WILL "LOVE"(HATE) THIS RECORD...!
NEW SWEDISH KINGS OF BLACK-METAL!!!
-ORDER YOUR COPY NOW FOR 10US$/EUR-ASK FOR p&p!
NEFARIUM(ita)-CD (FALLCD 014)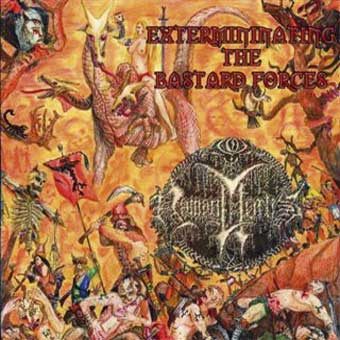 "10 TRACKS OF ULTRA FAST, BUT YET STILL VARIED BLACK-METAL! A REAL FEAST FOR FANS OF SETHERIAL/ DARK FUNERAL ETC...! THIS ALBUM IS A MUST!!!
-ORDER YOUR COPY NOW FOR 10 US$/EUR-ASK FOR p&p!
BAND INFO: klick - http://www.metal-archives.com/band.php?id=15692
NOMENMORTIS(svk)-"Exterminating The Bastard Forces" CD (FALLCD 015)
"SLOVAKIAN NOMENMORTIS ARE HERE BACK WITH A NEW ALBUM AND(!) A NEW LINE-UP! 12 SONGS IN ITS RAWEST FORM! ALSO CHECK THEIR MCD -"MISANTHRONE"!
WAIT BRUTAL DEATH/GRIND...!
-ORDER YOUR COPY NOW FOR 10 US$/EUR-ASK FOR p&p!